Concert Artist
Lyric Coloratura
Bio
Praised for her "delicacy and artistry" and for her "seemingly effortless control," Amelia Seyssel's recitals have been described as "a truly delightful and enriching musical experience." Inspired by her mixed Spanish, Mexican, French and English heritage and nurtured by her love of fine poetry as well as of the poetic impulses inspired by the folk music genre, she has acquired a repertoire that includes both Spanish and Mexican composers as well as a variety of English, American, and some little performed French song composers.
Drawing from her culturally diverse and poetically expressive background, she has accumulated a performance reputation for drawing intimate and personal interpretations from some the finest composers of Art Songs. Her long collaboration with Ms. Maria Rivera White (Bachelor of Music degree in Piano Performance from the Eastman School of Music and Master of Music degree in Collaborative Piano at The Juilliard School) has been musically fruitful and fulfilling.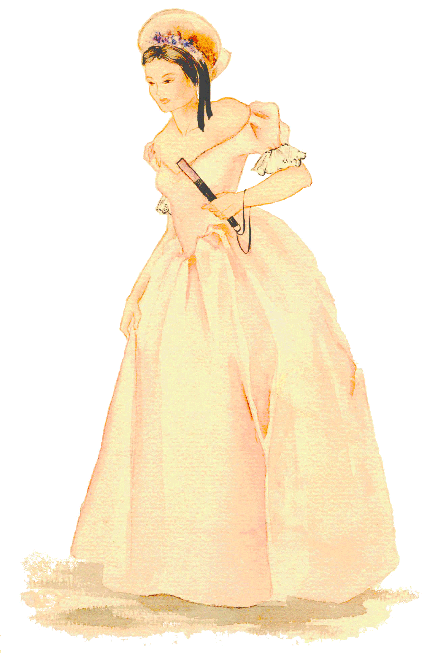 CANTATRICE ART SONG ENSEMBLE was formed by Amelia Seyssel and Maria Rivera White in 2006 specifically to promote an awareness of the fine artistry inherent in the Art Song Recital experience. The Ensemble's goals are to raise awareness for the unique 'poetry and music' experience presented by the Art Song repertoire, as well as to promote an appreciation by the American public of significant Spanish and Mexican composers, and of French composers influenced by the Spanish idiom. Most of the Spanish language composers performed by the Ensemble studied in Paris at some point in their career and interacted with various important French composers including Ravel, Massenet and Bizet. The English language repertoire performed by the ensemble, additionally represents the Art Song 'ideal' of fine poetry made glorious by being encapsulated in fine music.
Ms. Seyssel holds a Master of Fine Arts in Music Performance & Literature from Mills College in California where she was awarded both a Hellman scholarship and an academic scholarship for outstanding achievement. Her performing debut was in California while studying with Dame Donna Petersen, a world-renowned San Francisco Opera and Metropolitan Opera Audition Judge for the West Coast. While at Mills, Ms. Seyssel also studied with visiting professor Jane Manning, a distinguished exponent of contemporary vocal music, author of the book 'New Vocal Repertory' and BBC recording artist.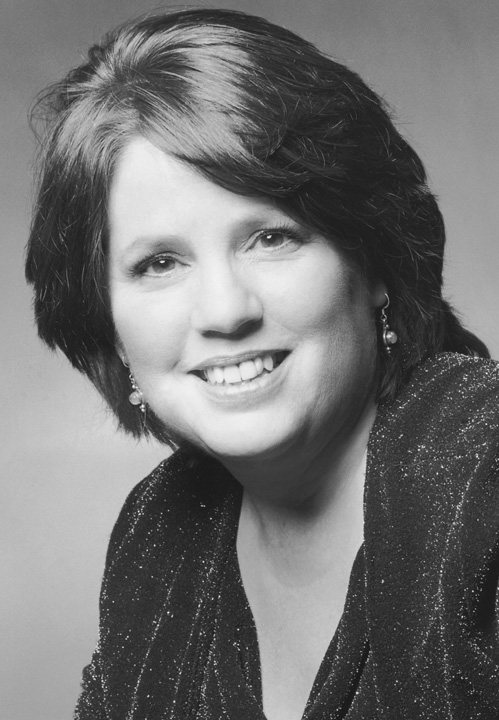 After moving to the East Coast she continued her vocal studies at the Manhattan School of Music Vocal Arts Institute, including workshops with Nico Castel, Cynthia Hoffman, Lou Galterio and Margaret Hoswell, at Westminster Choir College in Princeton, including a vocal master class with Dalton Baldwin, and many years of private study with Joyce McLean of The Juilliard School's Evening Division.
Ms. Seyssel additionally teaches Voice and Piano out of her private studio in Poughkeepsie, NY, and is internationally associated with the 'Suzuki Voice' teaching method both in Europe and the United States. She is one of two Suzuki Voice Teacher Trainers in the Suzuki Association of the Americas -- a regional Association spanning both North and South America.
Ms. Seyssel's non-musical background is varied and colorful. She holds a B.A. in Anthropology with a minor in History (including some graduate work in Anthropological Linguistics) from California State University, Northridge. She has made numerous foreign travels to Europe, North Africa, Australia and Mexico; does calligraphy and manuscript illumination; has done fine embroidery since she was four years old; spent several years performing with a Japanese dance troupe in Los Angeles, as well as studying traditional Japanese doll-making; and has published two volumes of her own poetry: Rainbow and Prism and Rising Suns. Ms. Seyssel is married (married name: Parks) and has two grown daughters.